="Visit our Facebook for more updates!!! "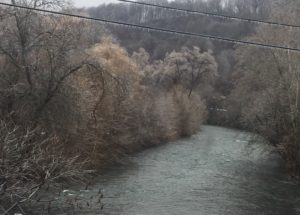 What's happening on the Little J!
04-14-19 Grannoms have started on the Little J. Good emergence lower part of river and here by the shop. Water level and color good right now. Rain in the forecast. Check the USGS for changes in level.
Water level :Check USGS for levels or call for conditions.
Stop in the shop for flies, gear and information.